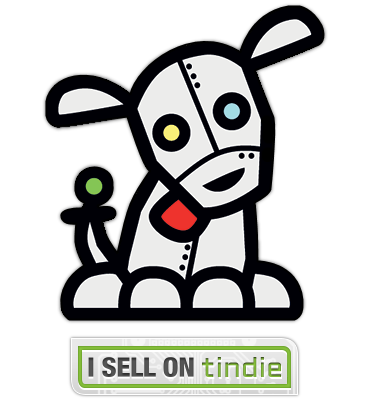 Help us continue to produce free educational programming!

You can make a one time donation of any amount here



or set up an automatic monthly subscription here!
There is no way we could do this with out your help! Thanks to all of you who have supported these programs in the past. Thousands of people all over the world watch, listen, and read the content you have made possible!